2021 is a very special year as the gallery celebrates it's 10th anniversary! This year is going to be filled with wonderful surprises and collaborations with great artists.
In april 2021 Karin Balog and Lies Aris will be taking the stage and embracing this experiment.
Balog has decided to experiment with identity. She scrutinizes her own identity and the MC1R gen, which makes her hair red. How do people talk about this and are there other mechanisms the undermine or even imitate peculiar results of Biodiversity? How do we feel about metamorphosis, mimicry and cultural appropriation? Assigning worth or order on the basis of color still does not appear taboo.
The other Artist, Lies Aris tries to find a way to regain some of the physical contact we've lost. As a monument to touch and connection, she has created tactile sculptures that are meant to be touched.
Physical contact is a bare necessity. As digitalisation and Covid push us further apart, now that we are surrounded by screens and blue light: How do we connect with one-another?

This is just the tip op the iceberg and more information is coming soon…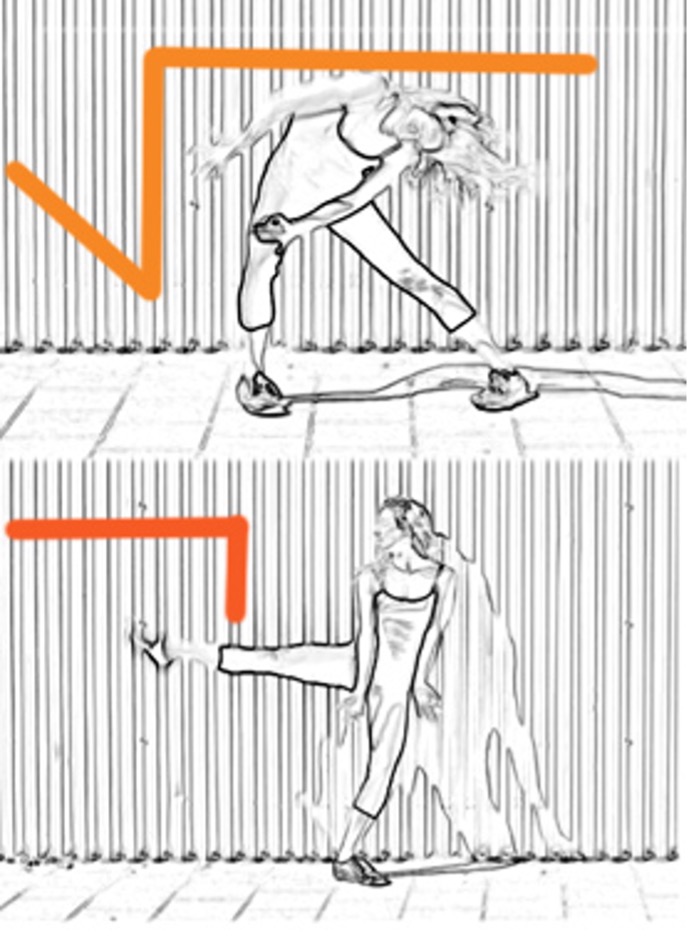 Galerie Cultural Speech is switching things up this time around! Instead of your usual opening and closing nights, we are organising a 3 week long palooza filled with artist talks, spiritual coaching, (live) music and other  artist experiments! As we are living in very strange times we invite you to celebrate life with us in a safe and healthy way, surrounded by the arts! No day is like the other and no day is more of less eventful than the other. Pick a date randomly of come every week. Cultural Speech plays with the concepts of 'the beginning' and 'the end' and therefore this exhibit does not have these clear boundaries. Sign up for an exiting time slot and let the experience take you breath away!
Current Sign-up Sheets